Making learning possible at home...
We are facing something new as learning and growing is taking place entirely at home.
With your support, we are here for students, parents and teachers with our free lessons, activities, and videos.
And when it is safe, we will be ready to learn together again.
The impact of your donation: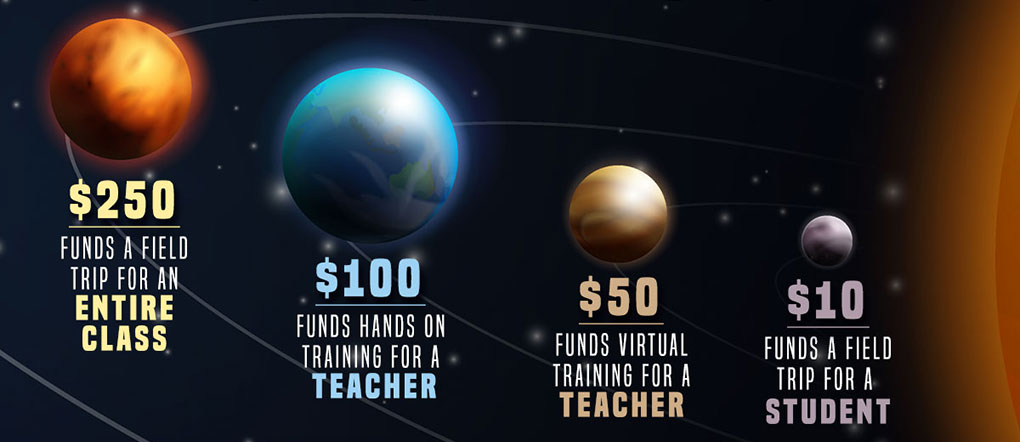 Drive worldwide learning, donate today!