Corporate Membership
Space Certification Partner Member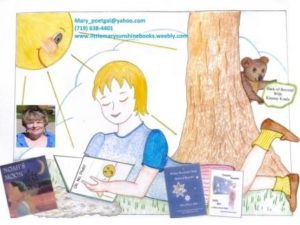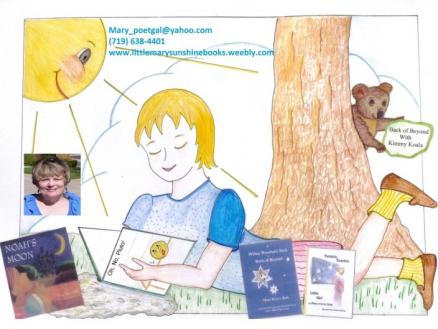 Overview of company
Mother's House Publishing Inc. has been publishing Distinctive Books of Purity and Purpose since its earliest beginnings with a single product in 1986. Its mission is to provide superior literature at affordable prices and is located at the base of America's mountain, Pikes Peak, in beautiful Colorado Springs, Colorado. Chief executive officer is J. Haag and the bindery expert is N. Gunther.
"The Space Certification Program benefits our marketing efforts by setting the quality of the imaginative product apart from other books on the market." says Jackie Haag, CEO of Mother's House Publishing. "Mother's House Publishing Inc. is proud to be selected for this honor."
Little Mary Sunshine, LLC
The goal of my company, Little Mary Sunshine Books, LLC is to write educational and imaginative books for children based on life experiences which have significance in our ever changing world. The characters in the stories are clever, amiable, and caring. www.littlemarysunshinebooks.weebly.com
"The Space Certification Program will greatly enhance the visibility of 'Noah's Moon' and 'Oh, No, Pluto' by including them on their products website, post publication News on the website, a link to my company's website and by including the books in the Zimkas Library," says Mary.