Space Certification
Space Technology Products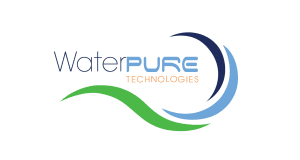 Water Pure Technologies, Inc., designs, manufactures and distributes Specialty Water Filtration Systems and Filters utilizing Nano-fiber Technology. Co-developed by NASA for use on the International Space Station, Nano-fiber filters have the ability to filter at virus level, up to 300 times faster than mechanical (micron) filters. They outperform, and can last up to 25 times longer than mechanical filters, and… They save lives!
99.9999% virus reduction
99.9998% bacteria reduction
99.99% cysts, giardia reduction
Greatly reduces pesticides, chemicals, heavy metals, lead, arsenic, fluoride, chromium, DNA, RNA, and much more
Now you have access to the most advanced, affordable, and reliable water filtration system available. With Nano-fiber filtration you know you are getting the cleanest, purest water available, for you and your family.